Who We Are
The Right Place To Accelerate Your Business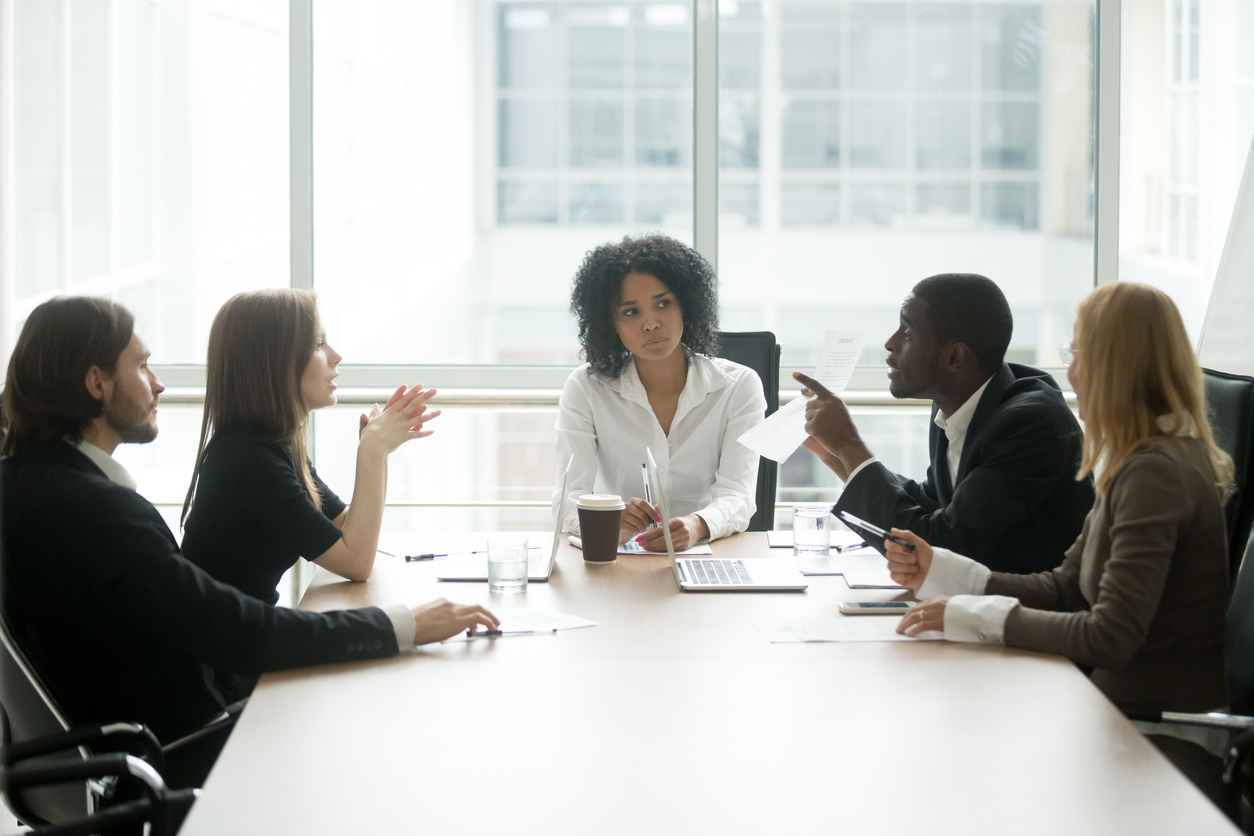 Complete Solutions For Your Business
We are passionate about connecting people to their purpose and destiny corporately by:
Helping Identify & Establish Functional Processes For Your Business
Assisting With Generating & Increase Sustainable Revenue
Identifying Key Markets & Areas Of Expansion
Let Dream Business provide guidance through a network of successful business entrepreneurs and trusted business leaders globally!
What We Do ~ A.C.C.E.S.S
We create an enviornment to thrive, sustain & scale with each of the steps below!
Meet Our Dream Team
Our Qualified Team Is Here To Serve All of Your Business Needs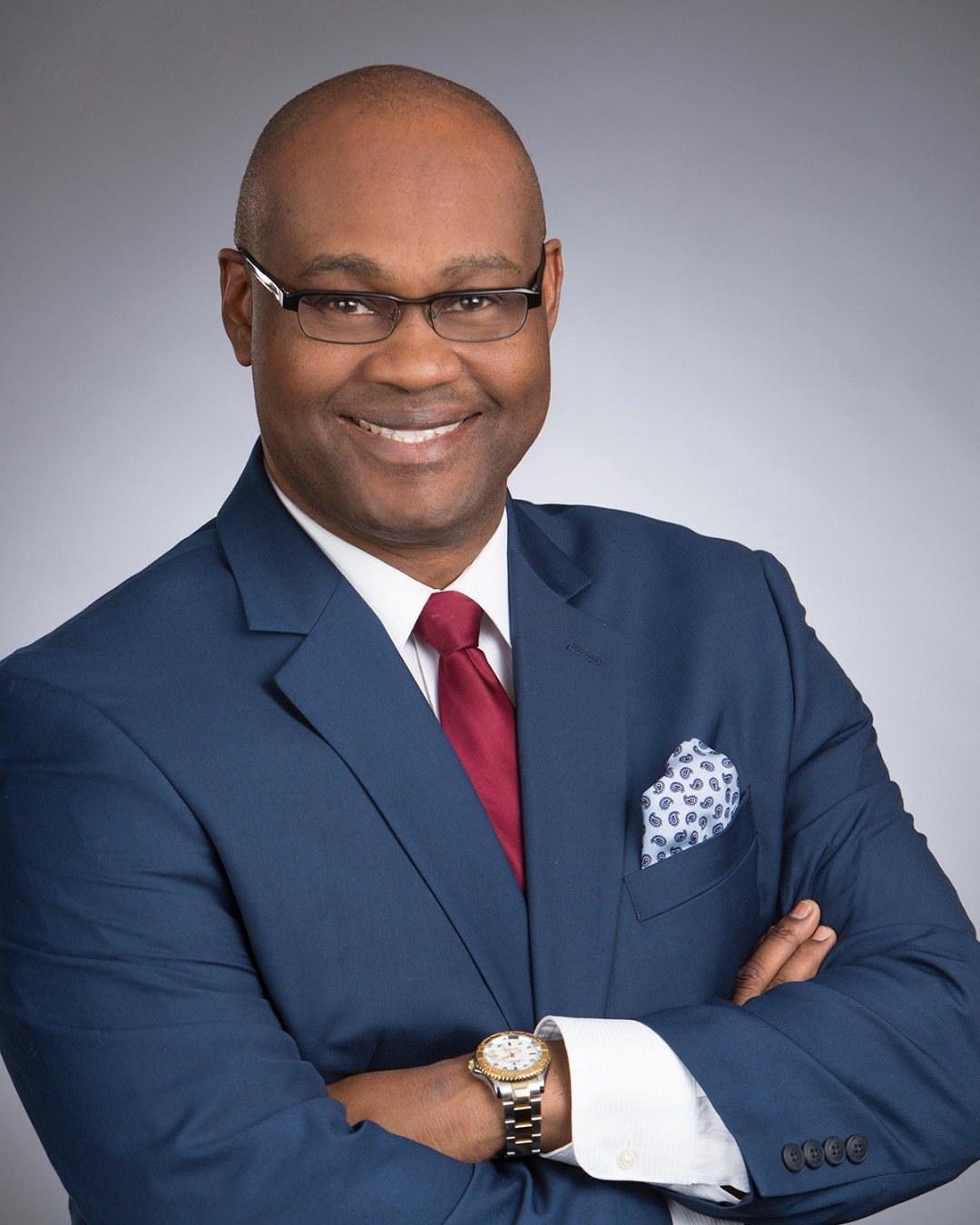 Dr.Martin Williams
Chief Executive Officer
Founder of Dream Business, with over 25 years of successful business and investment experience.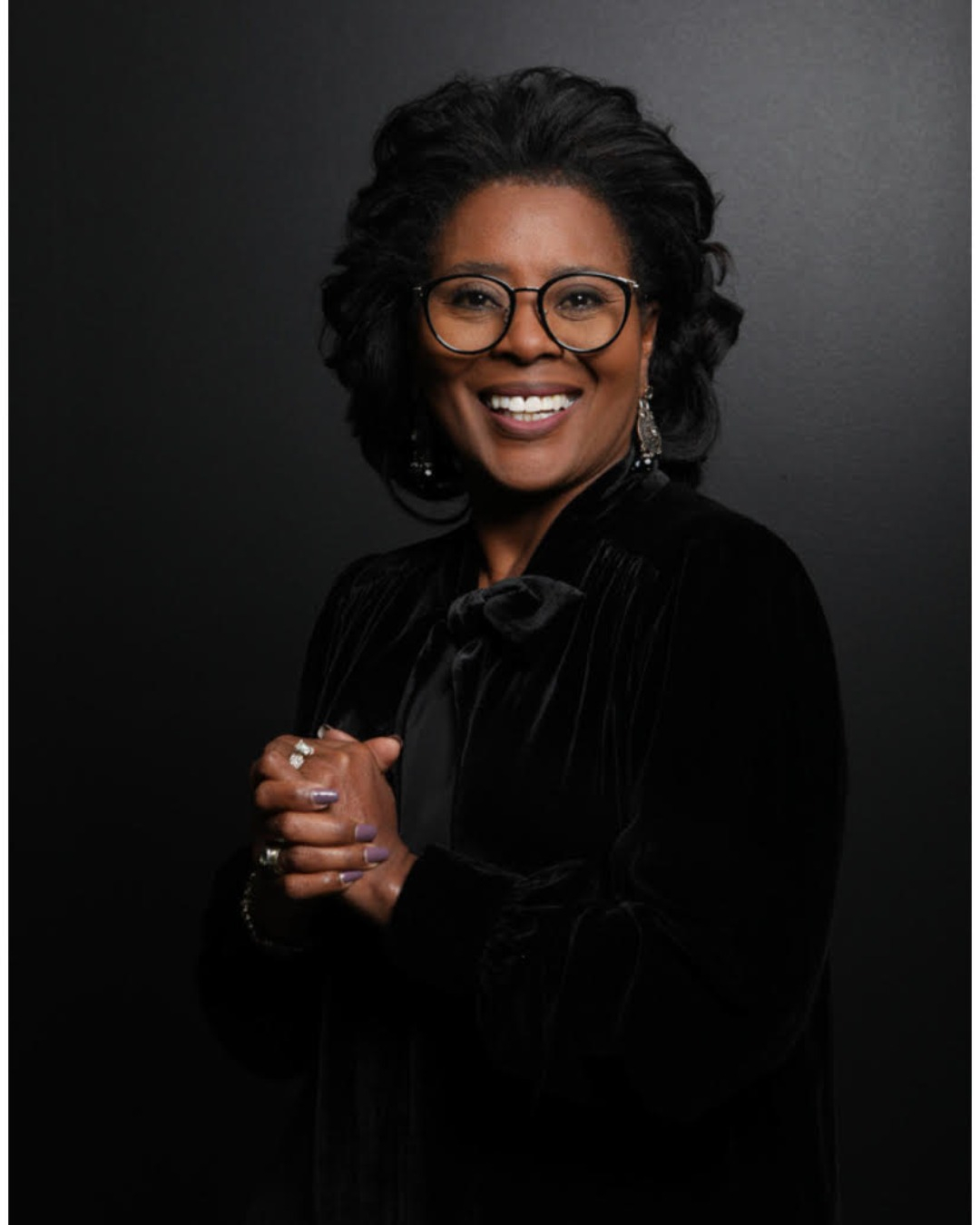 Dr.Lynnell Williams
Vice President
Co-founder and executive leader of Ambassadors Worship Center for over 25 years.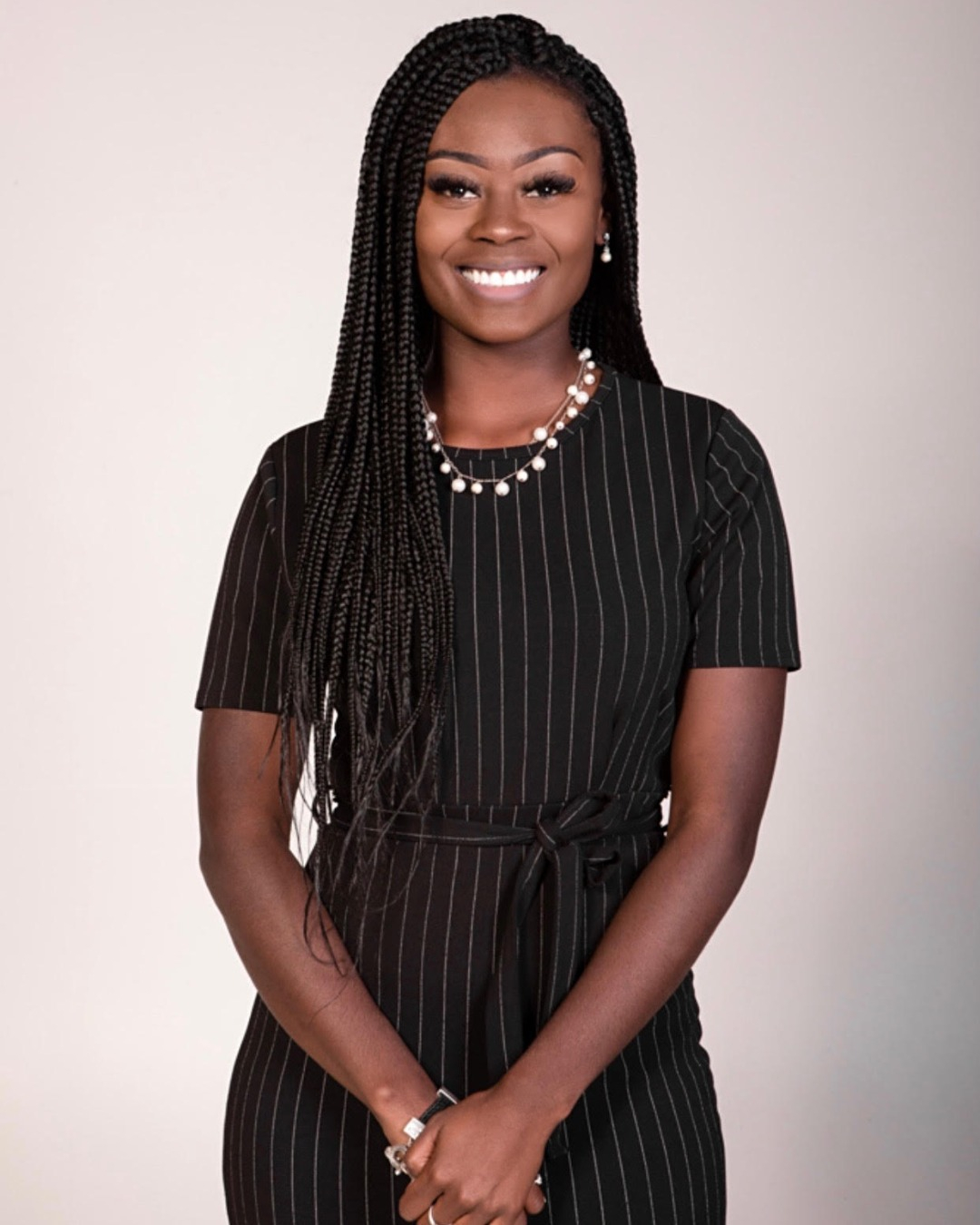 Callie Williams
Chief Operations Officer
A class of May 2021 graduate from University of Missouri-Kansas School of Law specializing in estate planning, business, and real estate law.
Connect With Us
We want to hear from you! Send us a message by filling out the form below!
Email:
Info@martinwilliams.org